We can help remove any unwanted tree from your property in a safe, professional manner.
Our hedge trimming services also cover hedge cutting, reshaping and more. What would you like?
Involving the use of tree pruning tools to remove branches that could impact the health of your trees.
Is your tree blocking out all the sun? By reducing the tree crown, we can help get more light in.
We have provided many customers with tree maintenance services. As a result, we have earned many repeat customers and incredible reviews.
If you are an existing customer, please feel free to leave a review and tell us how our team got on.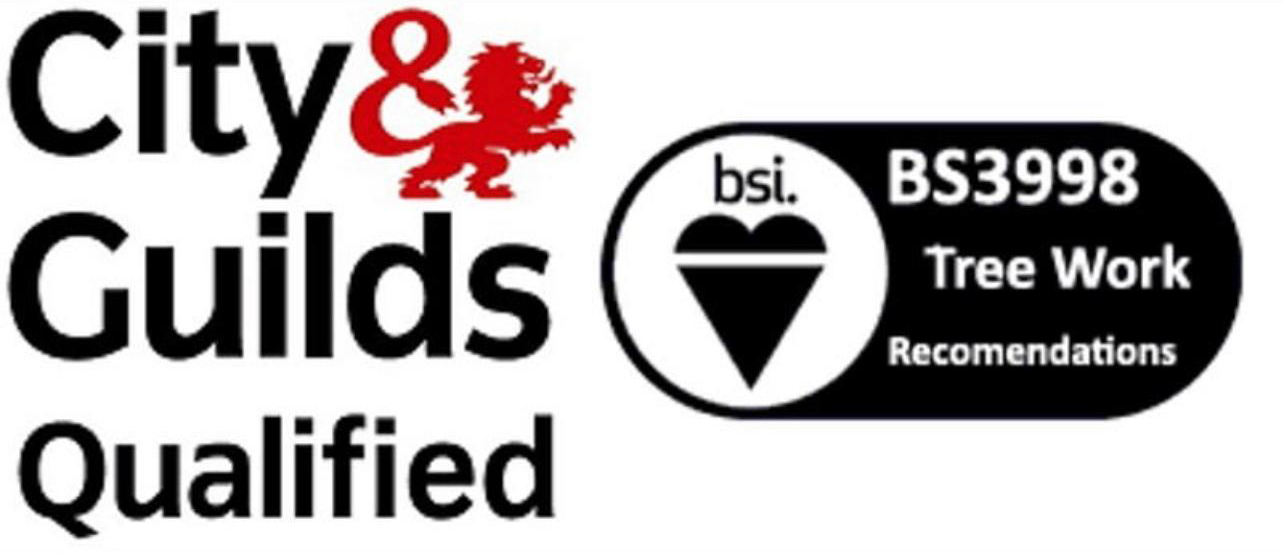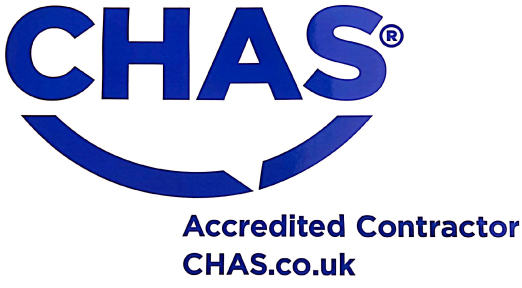 Giuseppe and his team have done a brilliant job at my mum's, reducing two monstrous leylandii, taming a hazel hedge and cutting down another errant hazel sapling. His quote was very competitive and communication excellent, especially as I was overseeing the job in Devon from up in Cumbria! Lots of photos sent and constant updates given. I would totally recommend his company for all your tree work.
after a unfortunate experience with a couple of rip off merchants, I was happy to contact Giuseppe he gave me a quote for a tree removal, he arrived on time and removed it with his team . leaving the site in a tidy condition . Very happy with the results
I am delighted to write a review on Giuseppe. My garden was a mess and I was lucky enough to have a personal recommendation for his work . He and his colleague set about unraveling the tangle of overgrown trees, bushes and weeds etc. What a difference! The work was done on time and with a smile and a laugh.
We are so pleased with the work that was done today. Such a huge difference and a great start to the ongoing maintenance of our little patch of woodland! Thanks guys !
I hired Giuseppe to clear some shrubs and conifers from my garden. He and his team did a great job and I would use them again. Thank you for such a quick response and great job Giuseppe.
Came to Braunton and trimmed some very high Laurel bushes, very courteous and prompt, took all the rubbish away and cleaned up, excellent job, highly recommended.
Just had my back garden transformed. Brilliant job. Very professional, reliable, and friendly service. Thank you Giuseppe and colleague. I'm delighted with the end result.
Guiseppe and his team were professional from first contact, punctual and friendly and replied to messages. Really nice chap and a competitive quote. The Cherry tree was positioned close to the house and the job was completed with care and attention to all aspects of safety. The hedge in rear garden was tall and difficult but has been cut and reduced in height. All debris removed and an excellent job all round. Would recommend.
He and his team were polite friendly and punctual. He kept me informed asked for my instructions and followed them. I am very pleased with the results and will certainly employ him again.
Giuseppe and team were great. Came quickly for initial look at the job and arrived promptly to get it done. Handled the tree sensitively so it still looked attractive. Cleared everything away and were nice to have around.
I have used Devon Tree and Garden for many years. They are reliable, efficient, polite, tidy , professional, willing to solve any problems. I highly recommend and will continue to use .
Very efficient, arrived on time and completed the job with utmost professionalism taking care to remove all the rubbish and leaving the area clean and tidy, I would not hesitate to use them again.